I'm a Celebrity, Get Me Out of Here! - Junge Camp 2023
Participants:

Verena Kerth
Claudia Effenberg
Jana Urkraft Pallaske
Markus Mörl
Papis Loveday
Lucas Cordalis
Tessa Bergmeier
Cecilia Asoro
Cosimo Citiolo
Jolina Mennen
Martin Semmelrogge
Gigi Birofio

Jungle Camp 2023

No more wild guessing, the wait is over. The Australian jungle will be conquered again, from January 13, 2023 on. There was a lot of speculation as to who would be part of the show - it's finally official. Here you can find out which twelve new celebs are making the jungle unsafe. The 16th season begins and we tell you who is going on the journey of a lifetime, who you will be able to watch having fun, horror, disgust and the most intimate moments.
"I'm a Celebrity, Get Me Out of Here!"
The king or queen of the jungle adventure can win a total of 100,000 euros. But apart from that, it's all about fun, experience, fame and knowledge, which the candidates from the Australian green bring back to Germany.
So here are the new candidates for the next season.
Verena Kerth
Verena Kerth is a TV and radio presenter and was in a relationship with former FC Bayern goalkeeper Oliver Kahn for five years. A few years after the breakup, Verena appeared naked in the Playboy. Here and there she had relationships or flirtation with celebrities. Today, however, she seems to have found the man of her life. Marc Terenzi has already been in the jungle and won the crown for himself and the 41-year-old blonde would of course like to see herself as a queen next to her king.
Verena and Marc have been dating for a little over a year and rumors say that a wedding has already been discussed, hopefully we'll find out soon if that's true and what exactly it is about with the two. Because "I'm a Celebrity - Get Me Out of Here!" is known for the fact that gossip is revealed in tropical circumstances. We should be thrilled.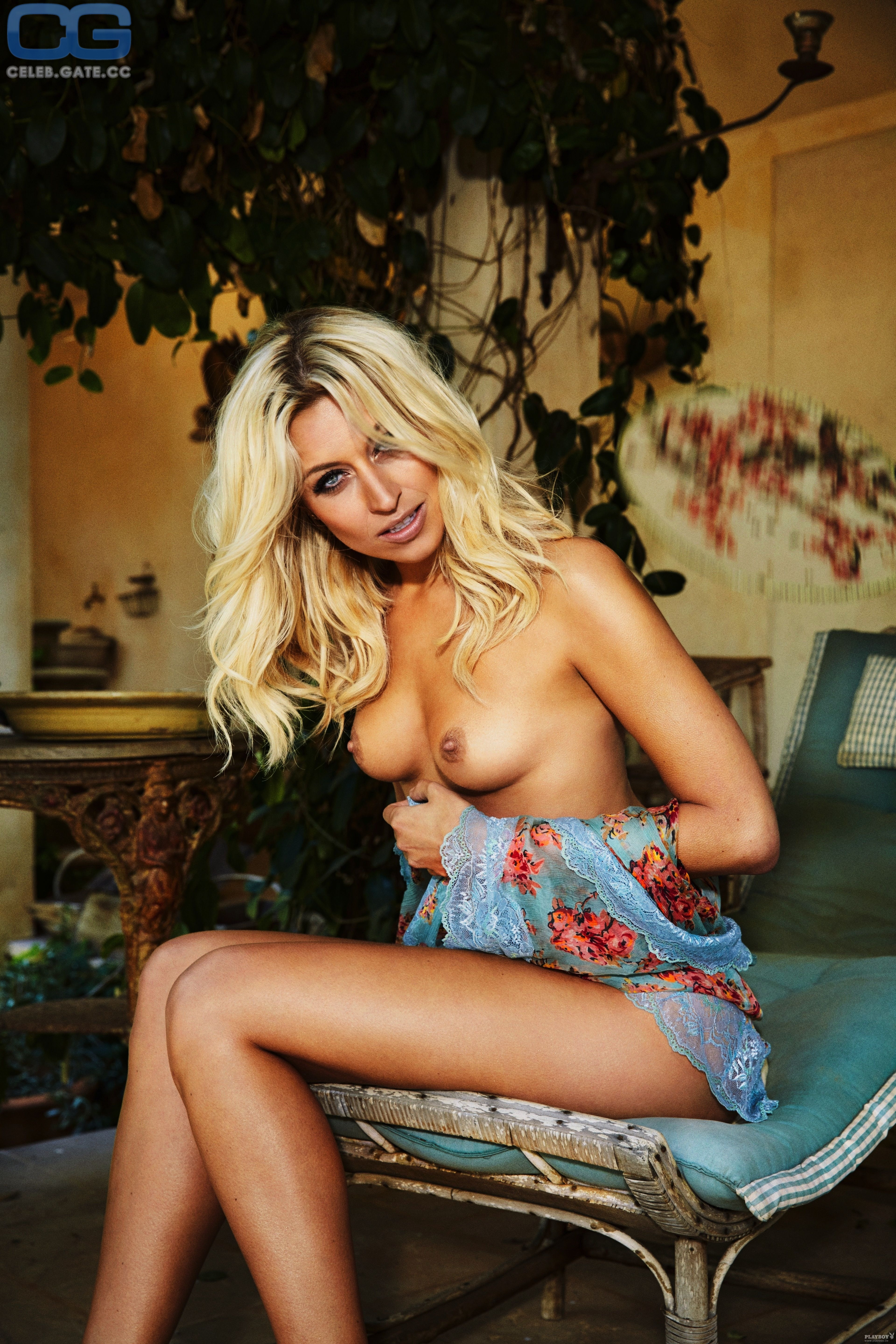 Claudia Effenberg
Also part of the show is the 57-year-old fashion designer Claudia Effenberg. She started her career as a model.She was also considered a player's wife, because she was with one or the other famous soccer player. First she was married to Thomas Strunz for almost five years. The two had two children together and everything looked fantastic at first, until they separated in 2002. A few years later, Claudia met Stefan Effenberg. Not long after getting together, the two lovebirds decided to get married. Today's designer got her surname from the footballer, also known as "Effe". The couple is still happily in a relationship today.
Claudia revealed she's had a tough year, after four deaths in her family she may need a little distraction, which the Australian jungle can certainly provide. For now, the designer will have something to do because the jungle crown is waiting.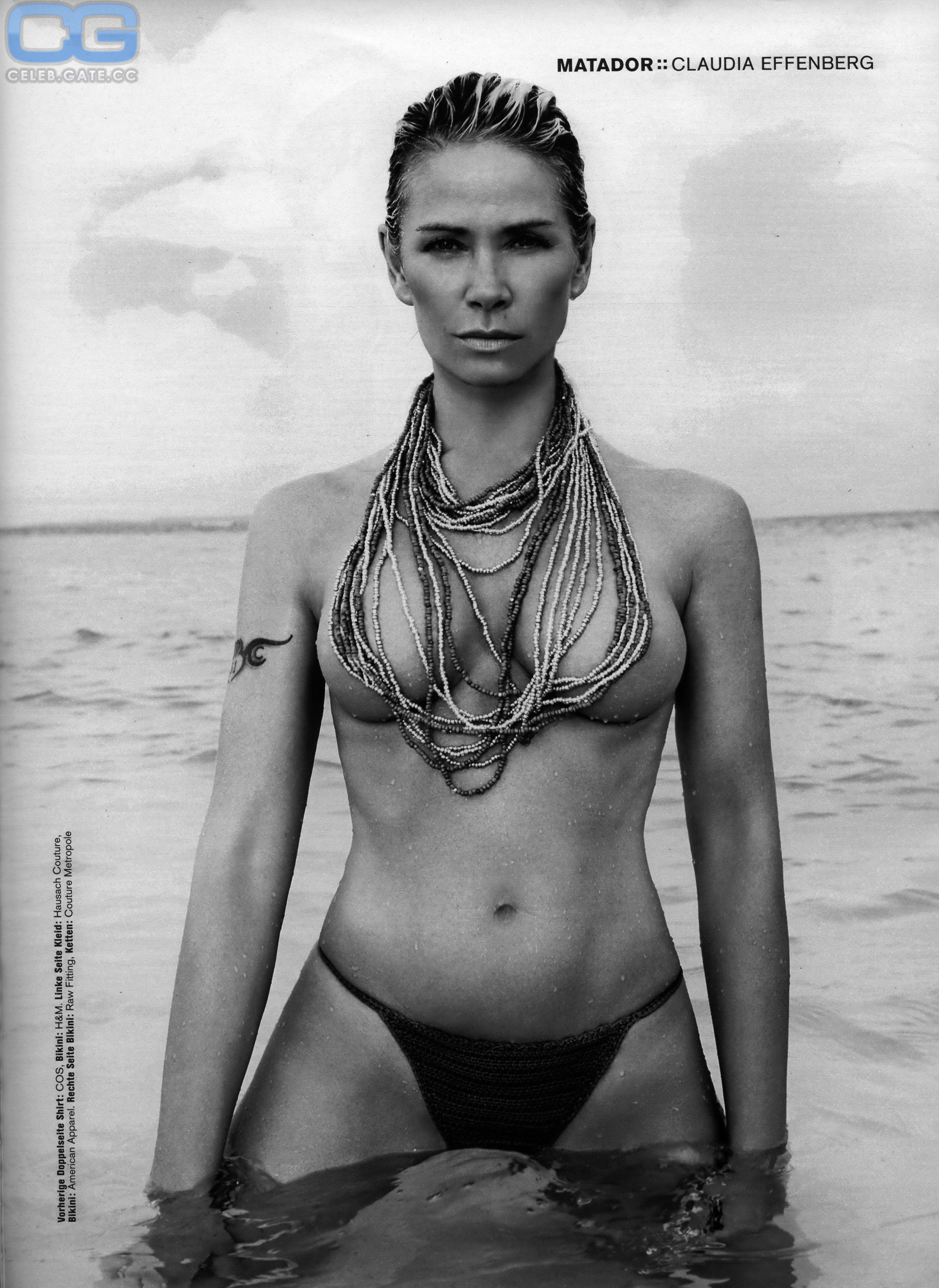 Jana Urkraft Pallaske
Jana Pallaske is known to many, among other things, through the "Fack Ju Göhte" movies which she was part of. However, the actress has also been part of one or the other reality TV format. Her name Jana Urkraft Pallaske is relatively new, because Jana discovered spirituality not too long ago.
Whether the esotericism in the jungle can help her and whether she can inspire one or the other candidate or viewer for spirituality, will be shown in the course of the show. However, it is clear to Jana, she does not only make the TV appearances for herself, but above all to teach and show people out there that their way of life can also please others and help them get through life.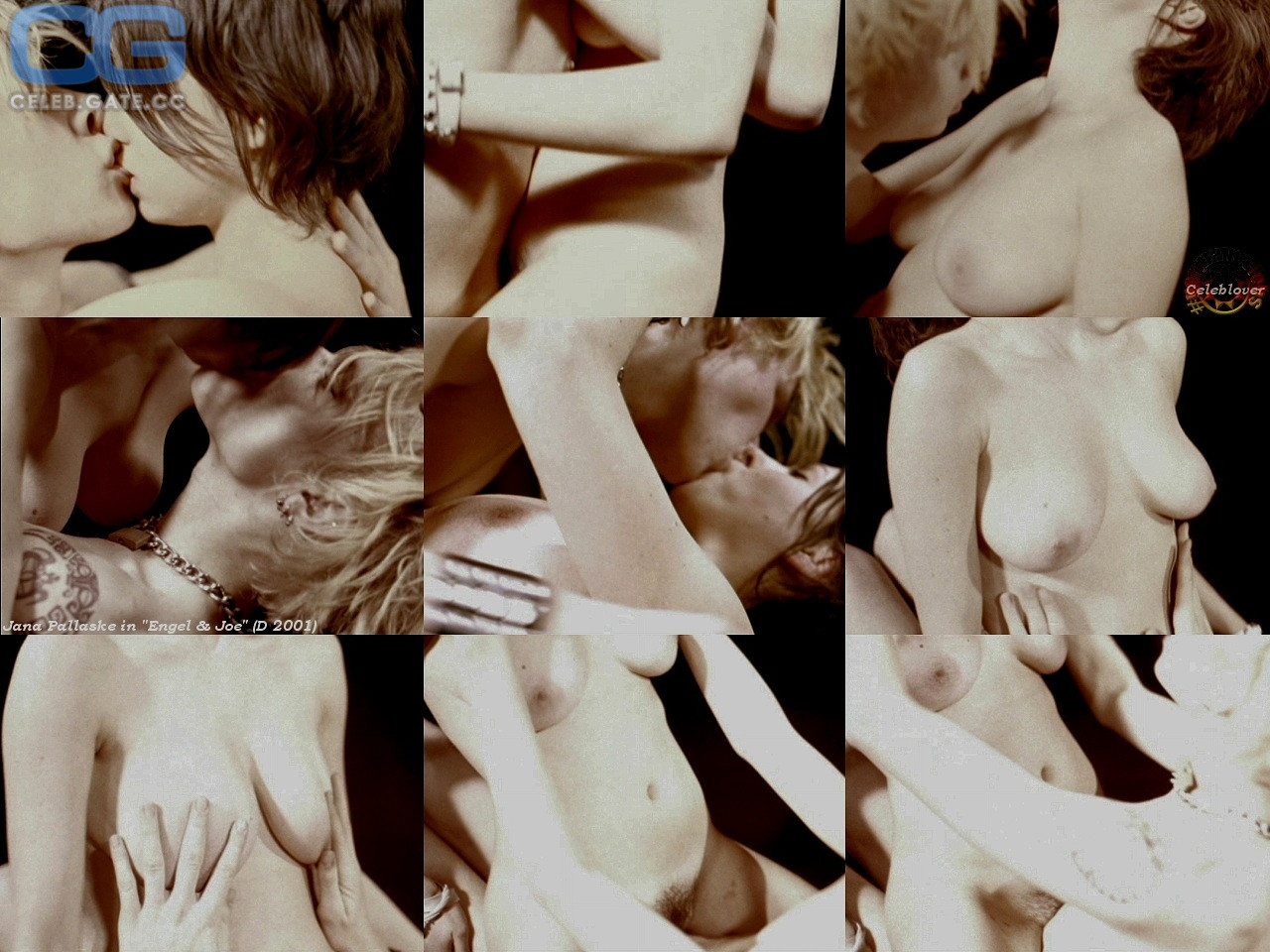 Markus Mörl
Markus Mörl wrote a hit. "Ich will Spaß" was not only on everyone's mind then, but also today, which is probably the reason why it was at the top of the charts in Germany. One or the other time since then the musician has been part of reality TV, but he might even make a real comeback with "I'm a Celebrity Get Me Out of Here."
Whether he'll bring wit and fun to the show remains to be seen, but he seems a fit candidate to do so. Probably we will also get to know the 63-year-old singer better, in the course of the show, because almost 40 years have passed since his last hit number 1. What does the musician do with his time, and what brings him to the Australian jungle?
Papis Loveday
Papis Loveday is an international celebrity, many of you may know him from "Germanys Next Topmodel", but not as a candidate but as a coach. Papis was one of the most sought-after male models in the world, he has modeled for all luxury brands. Through his Job, he also knows model mama Heidi and helped her out in her model show from time to time. Papis gave the models catwalk training, and one or two tips about the business along the way, too. Today the beautiful Senegalese is already 45 years old old and willing to try something new.
It was always exciting to be around Papis as he had anything but a conventionally predictable career path. Having originally been a track and field athlete, even representing Senegal at the World Championships, he has been discovered by a photographer working there, who introduced him to the world of models for the first time. He then modeled like crazy and wrote a book about his life as a model. Later on he also worked as a moderator in various fashion shows and then eventually made the step into German reality TV. In the celebrity Big Brother format, he spoke for the first time about his homosexuality publicly. His life is in no way conventional and he certainly has one or the other exciting story to tell about his past or future.
Lucas Cordalis
Lucas Cordalis is a singer, composer and producer, but he is best known to many because he is in a relationship with Daniela Katzenberger. He has been in love with the blonde celebrity since 2016 and has started a small family with her. However, he wants to go to the jungle camp for a very specific reason: the memory of his father. Costa Cordalis was Lucas' father, he was a crooner and not unknown in reality TV. Lucas Cordalis is not the first man in his family to enter the jungle. His father had already won the title king of the jungle a few years earlier. Unfortunately, the father of the 55-year-old died. Since then, Lucas Cordali's dream has been to emulate his father and take the crown of the jungle.
It was probably a special goosebump moment for the singer and the fans when they learned that the camp should take place again in Australia, because that is exactly the place where Luca's father Costa was crowned the first king of the jungle. Pure emotion and nostalgia.

Tessa Bergmeier
Tessa Bergmeier was seen for the first time in the show "Germany's Next Top Model". The young model didn't mince words on the show and made it clear what she was thinking. So she clashed with her model colleagues and even model mama Heidi from time to time. However, after she voted out of GNTM, it was by no means the end of her career, because Tessa Bergmeier tasted blood on reality TV.
After appearances in the "Model WG", "Battle of the Reality Stars" or "Celebrity Boxing", Tessa is ready to fight her way through the jungle. Her attitude to life in the jungle will probably be interesting too, as the young model has been attaching importance to vegetarian and vegan nutrition for years, so what she encounters in the jungle will also remain exciting. Tessa is relatively quiet in her private life and is now the mother of two children, but the brunette loves to be the talk of the town on TV. In any case, Tessa will not avoid conflicts or one or the other drama, which makes her meeting with one or the other candidate doubly exciting. We'll see how Tessa Bergmeier will fight her way through the jungle.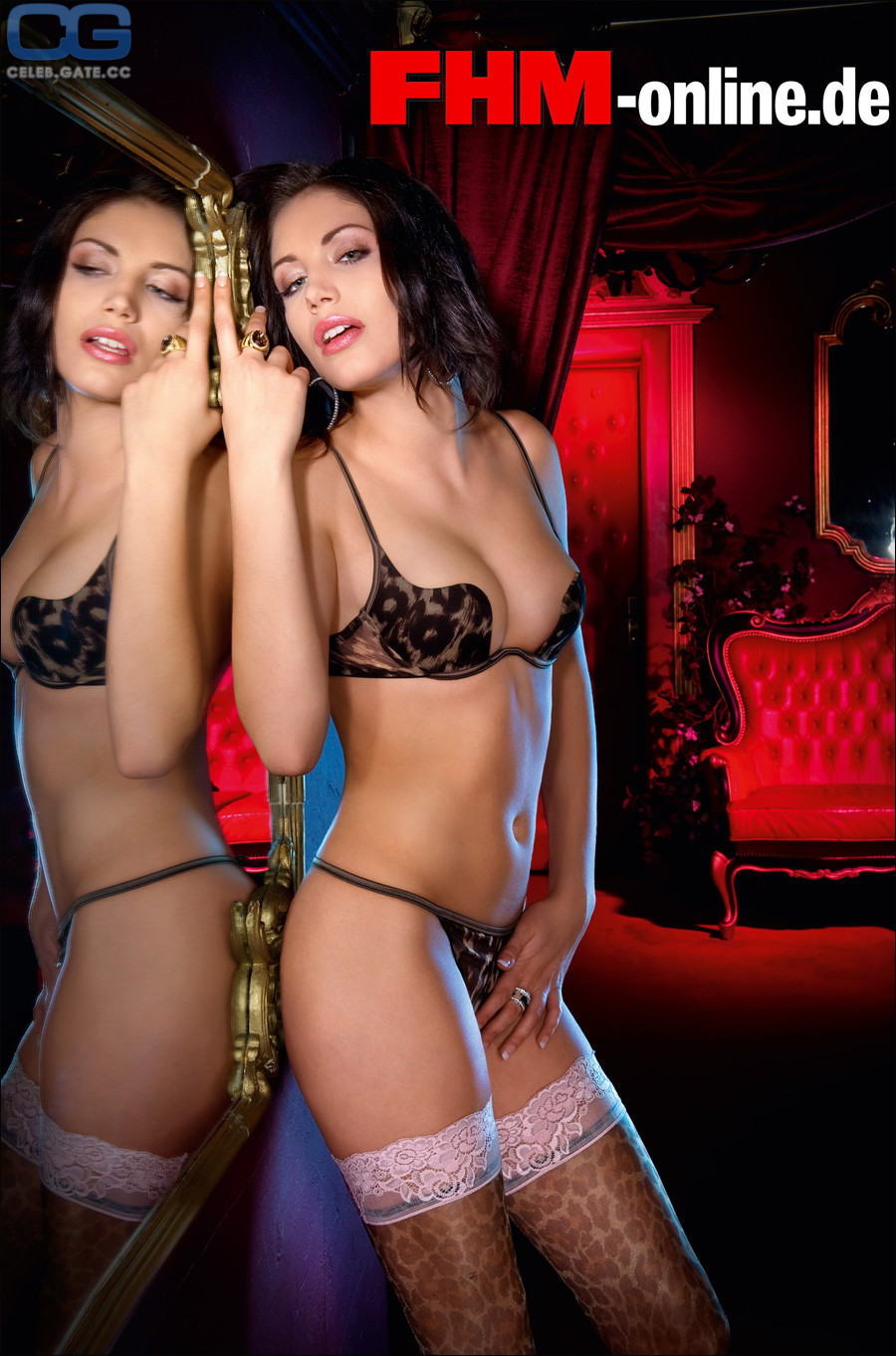 Cecilia Asoro
Cecilia Asoro is already known to some of you because she is no longer an unknown face on reality TV. She had her first appearance on the show "Germany's next top model" and modeled under the eyes of model mom Heidi Klum. However, as the show progressed, she realized that while she enjoys modeling, it shouldn't become her full-time job. After the model show, she had more appearances on reality TV. She began searching for her soulmate on the show Take Me Out. After that, Cecilia was part of the bachelor candidates. Together with the other girls, she pursued the same goal of winning the heart of Bachelor Andrej Mangold, as well as the victory of the reality TV show. However, she noticed that she and Andrej were probably not meant for each other and continued to search.
Unfortunately, it was no different with "Beauty and the Nerd". She didn't find anyone on "Are you the One? - Reality Stars in Love" either, but who knows, even if the jungle isn't a typical place for a first date, maybe Cecilia hears a crackling there, which not only comes from the leaves of the jungle, we can remain curious, cause the brunette likes to provide wind. With her loud and brash nature, it certainly doesn't get boring around her. Next to her open TV- and model career, Cecili also has a private side, maybe we will get to know a little more of Cecilia privately on the show.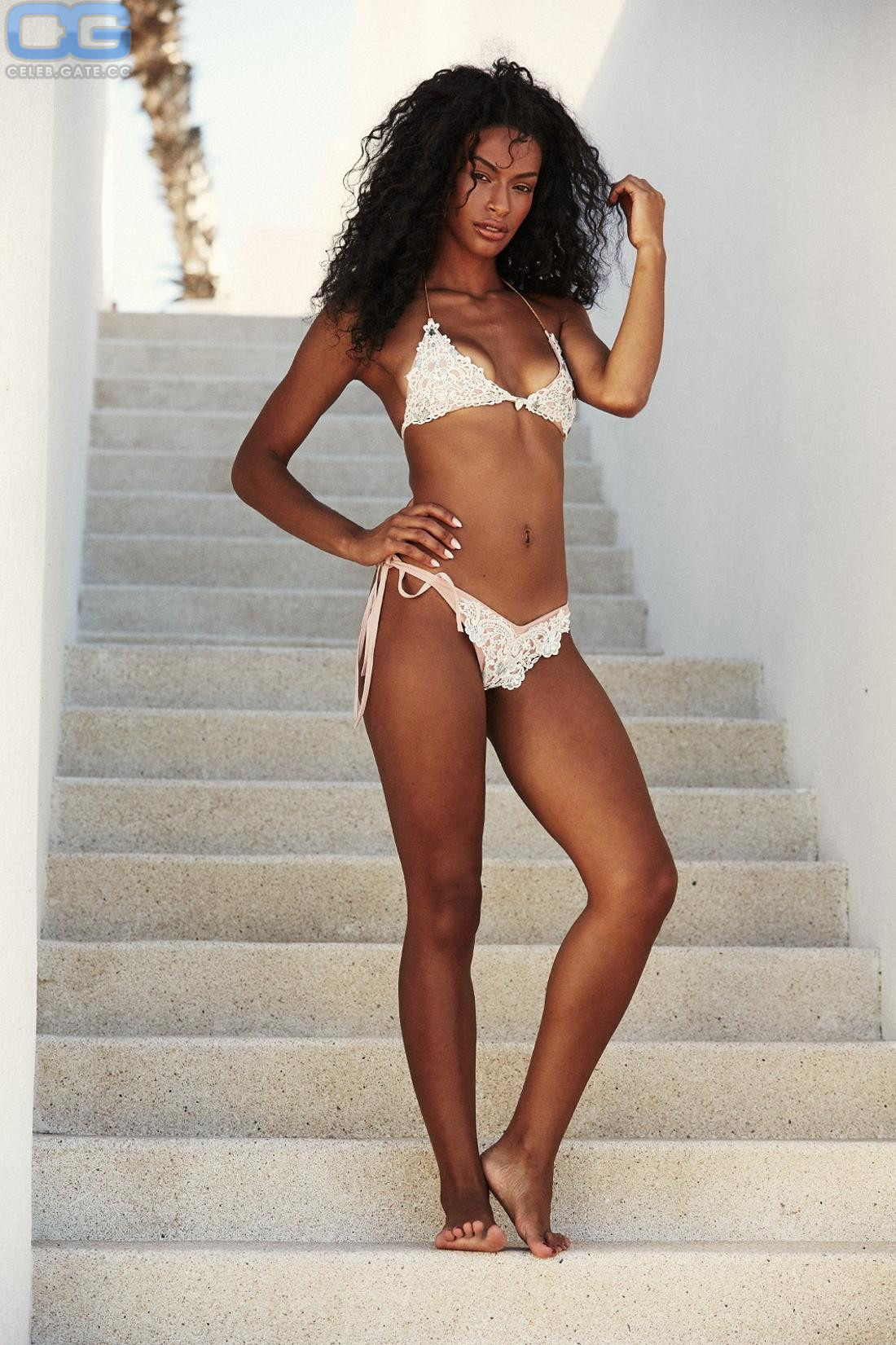 Cosimo Citiolo
Cosimo Citiolo will already be known to some hard-working reality TV viewers, because he is anything but an unknown in the reality TV scene. In addition to various appearances such as "The REAL LIFE #nofilter", "Battle of the Reality Stars", "Celebrity Big Brother" or "Summer House of the Stars", he is best known for "DSDS". At Deutschland sucht den Superstar, the Cologne native showed his singing talent to the jury and became known under the name "Checker vom Neckar". Above all, he was noticed in the shows by his sympathetic nature and made himself popular. Maybe we will also get a taste of this in the jungle. Who knows, maybe his kind nature even has potential for the favorite candidate.
The 40-year-old wants the crown, however, because he already has plans. If he wins, he wants to invest the money in his wedding. The musician wants to marry his girlfriend Natalie as soon as possible and would be very happy about a larger budget. What exactly he wants for his wedding? We will definitely find out in the course of the show.
Jolina Mennen
Jolina Mennen has been on the Internet for over 10 years, because the 30-year-old is an influencer. On her YouTube and Instagram channels she talks about beauty and lifestyle and gives her own opinion on a wide variety of topics. She likes to talk about her relationship with her husband Florian, with whom she has been together for 12 years. In addition to make-up and fashion, she also campaigns for transgender issues, because Jolina herself was born in the wrong body and has managed to be happy today, which she wants to pass on to like-minded people and create a little understanding and insight into the emotional world of those affected.
However, Jolina is not only known on the Internet. She has also conquered reality TV. The 30-year-old brunette even secured second place in "RTL high diving". Her communicative way of dealing openly with as much as possible has given her a large following on the Internet, maybe she can do the same in the jungle. The same applies to Jolina, she has a lot to tell and it remains exciting to see what else we can learn from the young woman.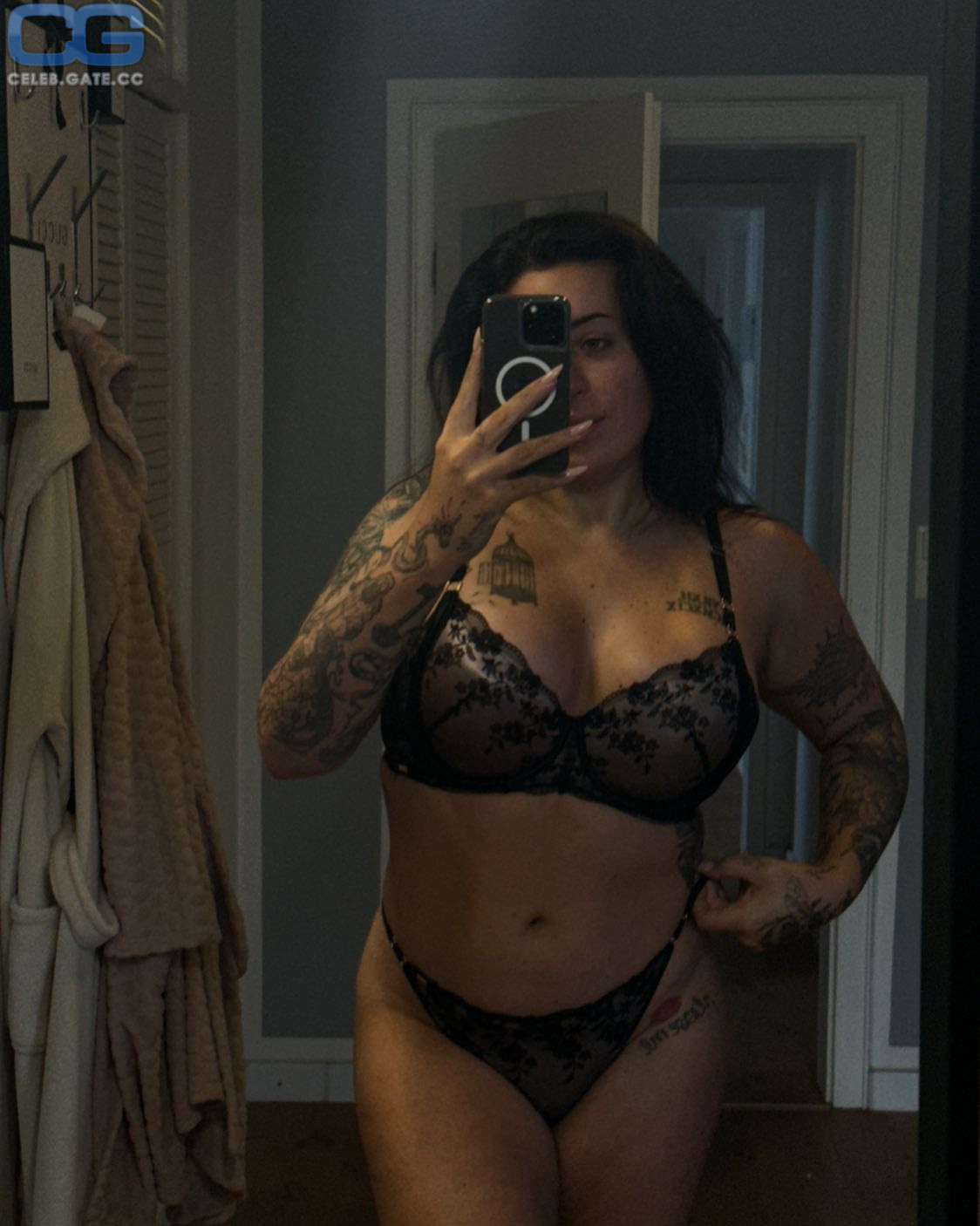 Martin Semmelrogge
Martin Semmelrogge has become famous through film, television and the theater stage, he is known from classics such as "Das Boot" or "Tatort". Together with his then wife Sonja Semmelrogge he built up a small family. They had two children, Dustin and Martin Semmelrogge. Both sons have also embarked on the path of acting. His ex-wife Sonja died of cancer a year after martin's divorce. However, Martin Semmelrogge is no longer a blank slate in reality TV. In addition to appearances like "Celebrity Big Brother" or "The Summer House of the Stars", it's now time for "I'm a Star Get Me Out of Here!".
Martin is 67 years old and is one of the oldest candidates in the 2023 season and he is probably the one with the most life experience, because the actor has lived his life to the fullest. These experiences have probably brought him some stories that are worth telling. It is rumored that he has had contact with one or two police officers in his life. Hopefully we'll soon find out what the rumors are and how his life in the Australian jungle took him.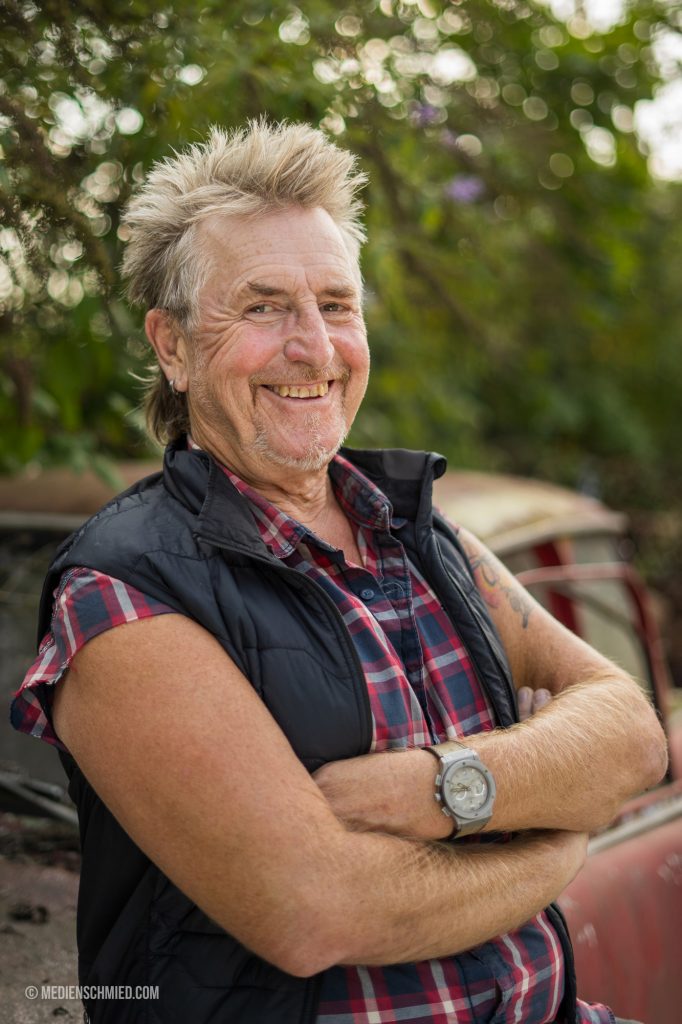 Gigi Birofio
Gigi Birofio has only recently gotten involved in the reality TV world, but he has already made a rapid run in a short time. After his reality TV start on "Ex on the Beach", he continued with shows like "Prominent Separated", "Kampf der Reality Stars" or "Temptation Island VIP". Two years later he was again on "Ex on the Beach".
At the moment, the 23-year-old is no longer with his on-off girlfriend Michell, who many may also know from the show "Temptation Island VIP". So the Italian may also cause one or the other drama, because he is not exactly known for being prudish. Thus it remains to be seen whether one or maybe even more candidates will fall for the hot Italian. Gigi will certainly check out whether there is anyone interesting for him, so maybe it will still crackle. We are curious to see how Gigi entertains us, one thing is clear: the reality TV star is not afraid of crawling animals or disgusting tasks.