Celebs by tag: Lets Dance
Let's Dance is one of the most popular TV shows in Germany, which has been on air since 2006. The show is a dance competition series, in which celebrities work with professional dance partners to learn different dance styles and present them to a live audience.
In each episode, the couples compete in various dances and receive evaluations from a panel of judges, made up of well-known personalities in the dance world. The audience can also support their favorite couples through phone voting. At the end of each episode, the couple with the least points must leave the show.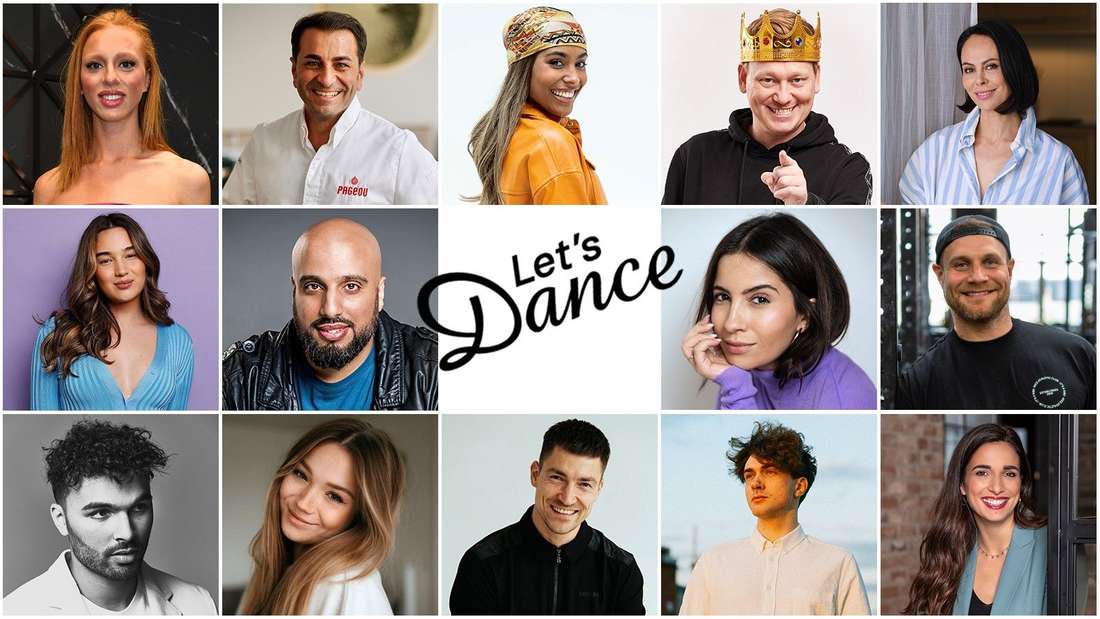 The show offers a colorful mix of dance styles such as salsa, cha-cha-cha, tango, waltz, and many more. In addition to the competition itself, "Let's Dance" also provides insights into the training and preparations of the celebrities and their personal stories.
Over the years, Let's Dance has produced many famous personalities as participants, including actors, musicians, athletes, and even politicians. The judges are also known for their expertise and strict evaluations.
It is not only entertaining but also inspiring. The participants show that even as a beginner in a new area, you can make great progress if you work hard and make an effort. The show has also helped to promote interest in dance in Germany and encouraged many people to start dancing themselves.
Overall, Let's Dance is a fascinating and entertaining TV show that appeals to both dance enthusiasts and non-dancers alike.