Most Googled Women in the World
Table of Contents:
Why Google search queries are important to celebs
Top 10 of the most googled women
What is the result of their success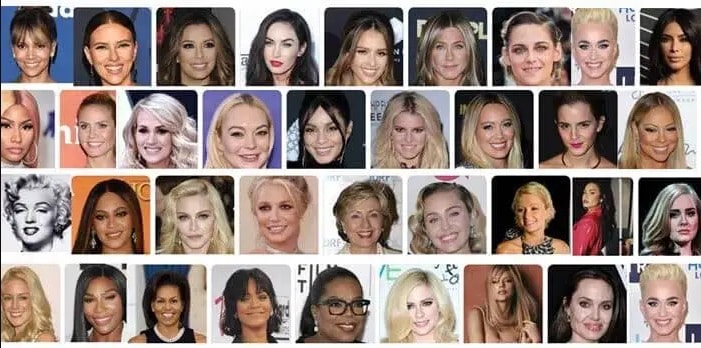 Why Google search queries are important to celebs
Have you ever wondered who the most googled women in the world are? Noisy new results, you are not alone.
As we all know, the internet has changed a lot. Not only for us, also for the stars and starlets of our time. In addition to streaming services like Spotify and Netflix, social media platforms like TikTok and Instagram are part of the business. A celebrity without Instagram and Co. is hard to imagine nowadays, especially because social media is financial becoming more and more important for the celebs.
Google plays an important role in the world of social media, because a celebs top ranking are often their social media accounts.
Top 10 of the most googled women
10. Kendall Jenner
Kendall Jenner is the sister of Kylie Jenner and with 1.6 million Search queries the number ten of the list. Also she is best known for the reality TV show Keeping up with the Kardashians. During the reality-tv show it became clear that Kendall wants to be a model and the film crew accompanied her rise.
Today, along with the Hadid sisters, she is one of the highest paid supermodels in the world. She walked the catwalk for a number of brands and was already a photo model for brands such as Adidas, Calvin Klein or Fendi. Like her half-sister Kim, she has business ideas from time to time, which she has implemented on a smaller scale so far. For now her main focus is on her modeling career.
Fun Fact about Kendall Jenner:
Because of her job, Kendall is always on the move, which she likes. Nevertheless, her favorit day is sunday, according to interviews. She always takes this day off, wearing sweatpants and beeing a couch portato, doing what she wants to do, without beeing under constant observation.
9. Nicki Minaj
Ninth place goes to rapper Nicki Minaj. With 1.7 million searches she's just behind Billie.
Nicki is also a multi-talent, besides rapping, the curvy brunette can also sing, write, dance, act and even lend her voice to some animated movie roles. Drawn by her talent for marketing herself to the public, she landed some brand deals and reached a net worth of 130 million U.S. dollar. With her musical talent, she has won dozens of awards and has been nominated for as many.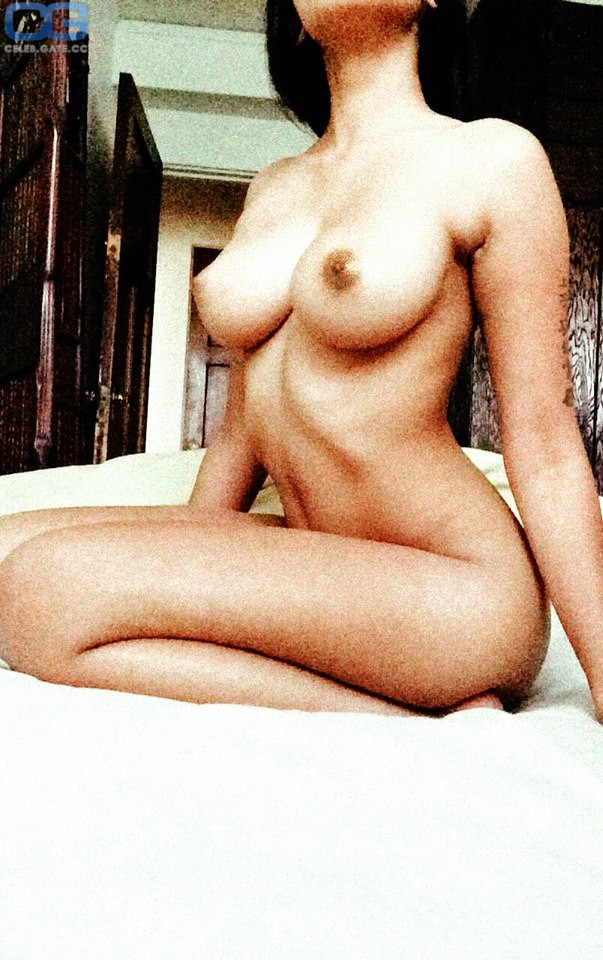 Fun Fact about Nicki Minaj:
We all knew that Nicki Minaj not only raps, but can also sing well. What most people don't know is that she was a Broadway star. She was also born with singing, as both of her parents are gospel singer.
8. Billie Eilish
The now twenty-year-old musician Billie Eilish is number eight in our ranking, with more than 1.8 million Google searches. Together with her Brother FINNEAS, the young singer writes and produces her own songs. Beeing just 13 years old, she and her brother released the song Ocean Eyes, which FINNEAS wrote for Billie. It quickly gained a lot Attention and the siblings used this to write and publish more songs. Her popularity quickly grew into the millions.
Billy is not only extreme in her music, also with her idiosyncrasies and changeable style of dresses. She herself says that she would like not to classify her music as a single genre. The young singer doesn't want to restrict herself, but wants to be able to use the entire spectrum without having to pigeonhole herself beforehand.
Fun Fact about Billie Eilish:
Billie Eilish loves the TV series The Office. She likes to point out that this is her favorite series of all time. Her love for the series is so big, she even embeds small references to the series in her songs. She even hides clues from the episode "Threat Level Midnight" in her song "My Strange Addiction".
7. Taylor Swift
The magic number seven goes to American It Girl Taylor Swift. The seventh most searched woman in the world has 2.1 million searches to submit. Born in Pennsylvania in 1989, the pop and country singer has a net worth of $80 million. She is a singer, songwriter, guitarist, music producer and actress.
Taylor is one of the biggest celebrities in the world. Nevertheless she recently explained in an interview that the music business is a tough place, just because you write and sing the music doesn't mean you own the rights to a song. Thus, the "Shake It Off" singer is fighting for changes in the music industry and tries to regain the rights of her own songs.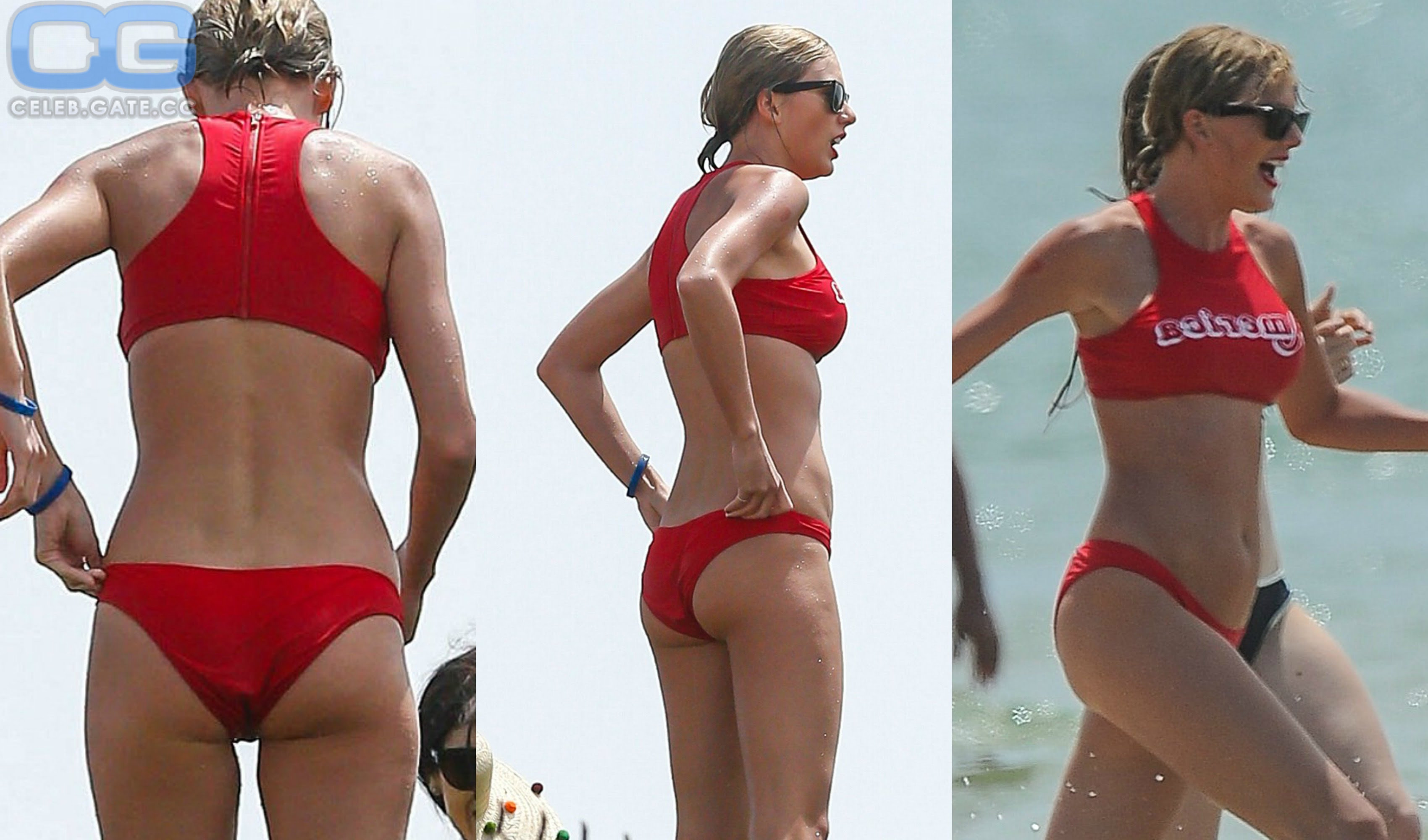 Fun Fact about Taylor Swift:
Unlike Ariana Grande, Taylor is less of a dog person and more of an absolute cat lover. She herself now owns three cats, all of whom find their names inspired by fictional characters. In addition to Olivia Benson, named after the clever "Law & Order" investigator, Meredith Gray and Benjamin Button live with her. The two take their names from the young Grey's Anatomy doctor and F. Scott Fitzgerald's novel character.
6. Ariana Grande
Ariana Grande is in sixth place with more than 2.2 million search querries. The beauty is among the highest paid celebrities in the world and now works as a singer and songwriter. However, she became famous as an actress in the series Sam and Cat. She played the red-haired Cat and thus laid the foundation for her career.
Today, with more than 336 million followers on Instagram and about 52 million followers on YouTube, she is at the top of the league of the rich and beautiful. She also owns a line of perfumes and is building a whopping $200 million net worth through collaborations with brands like Apple, Starbucks, T-Mobile and her album sales.
Fun Fact about Ariana Grande:
Did you know Ariana Grande has six dogs? Their names are Toulouse, Coco, Cinnamon, Fawkes, Ophelia and Sirius Black. With some of the names it is easy to imagine a source of inspiration. In 2015 she adopted a rather shaggy, dark-haired dog and gues what, he is the one who took his name inspiration from young Harry Potter's godfather, Sirius Black.

5. Britney Spears

With around 2.4 million Google searches, Britney Spears ranks fifth in our list. In addition to her income from her music sales, she is also the publisher of a perfume line, which generates some extra money for the pop princess. Over the years, she has been able to earn a net worth of around 70 million US dollars.
For 13 years, however, the Toxic singer was tragically under her own father's control. With her father listed as her guardian, the blonde beauty herself had no rights or access to her own accounts. But in 2022 there was a liberation. The singer herself describes this day as the "best day of my life". A court ruled that her father's guardianship and rights over Spears' accounts would be terminated. It was her who created the hashtag #FreeBritney. She had been fighting for her rights for years, but only with the help of public pressure she finally won the case.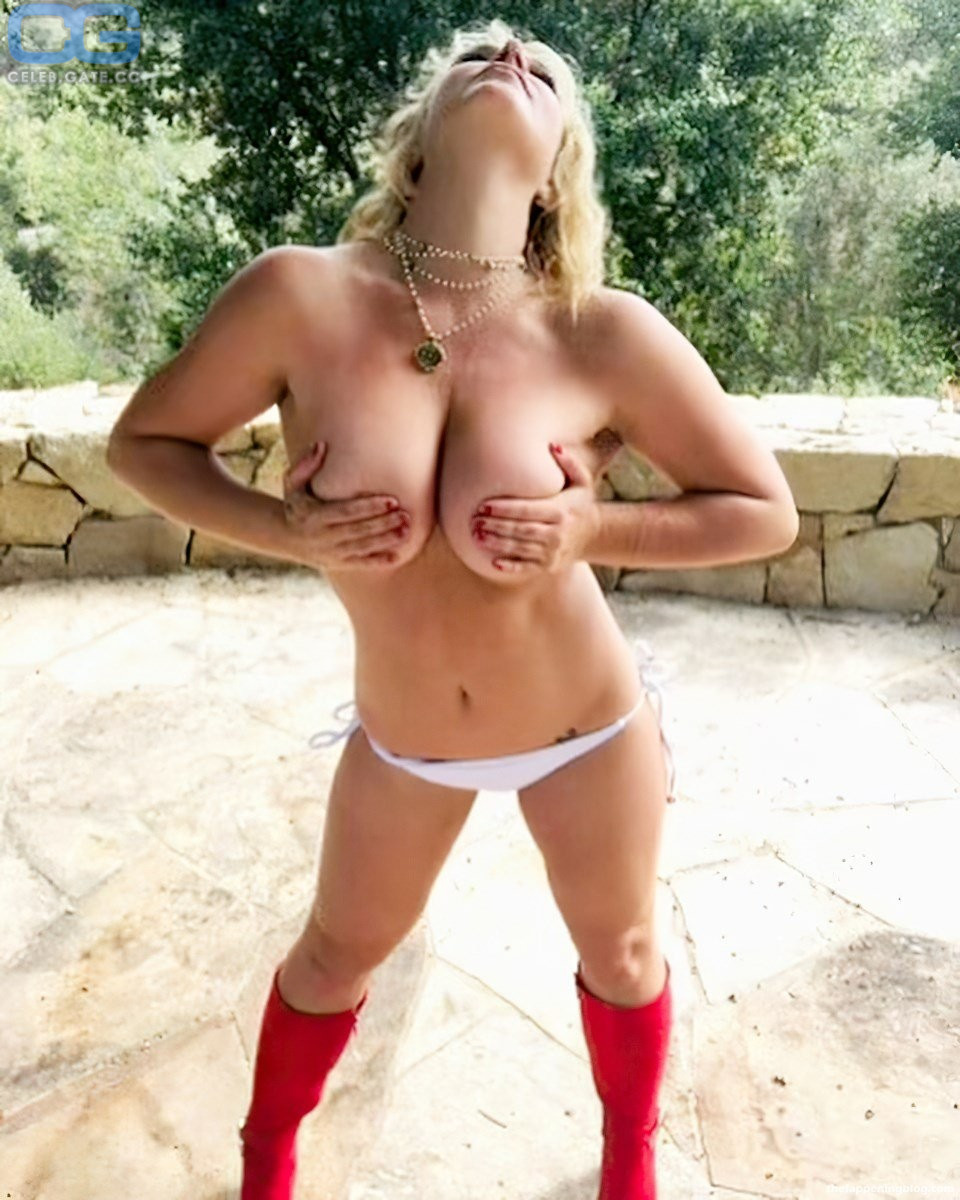 Fun Fact about Britney Spears:
It's hard to imagine now, but pop music was never the kind of music Britney wanted to make. However, her passion has always been dance and gymnastics, so, together with her label, she decided that pop would be the best genre of music to dance to.
4. Beyoncé
Fourth on our list of the most Googled women is Beyoncé Giselle Knowles-Carter. Until 2005, the 41-year-old was member of the girl group Destiny's Child, but made a name for herself that time too. By now she has been on the road as a solo artist for almost 20 years. She is undoubtedly one of the most famous artists of our time. Best known for her music, she has more talents than just singing and dancing.
In addition to her music, she is also part of several film productions and proves to us that she can shine as an actress as well as on the concert stage. With over 2.9 million web searches, she's definitely right on this list. Most recently, she launched a sportswear brand with her daughter, Blu Ivy. In addition to film and music, this is now another source of income for the singer.
Fun Fact about Beyoncé:
Beyoncé is one of the most famous and successful people in the world, but did you know she was stage frightened? No joke, Beyoncé often had extreme excitement before performing, which is why she acquired an "alter ego", a kind of second personality. Sasha Fierce is her name and she performs whenever the singer is unsure or scared.
3. Rihanna
Number three on our list is Robyn Rihanna Fenty. Although her fans have been waiting for a new album for a long time, which the R&B and pop queen has repeatedly denied, she still manages to stay on everyone's lips. With more than three million searches a year, she undoubtedly deserves third place on our list. Rihanna recently became a billionaire but most of the money was not earned with music, also she sold more than 250 billion records. She has recently been making most of her money through other businesses. The singer's main income comes from her makeup brand Fenty Beauty and the lingerie collections from her brand Savage x Fenty. Rihanna can also be seen on the cinema screen from time to time, because the 34-year-old also likes to act and was seen in the movie Ocean's 8, among others.
Apparently she's been working on new music lately, probably even finished an entire album, but now refuses to release it. Whatever the beauty does, Rihanna is never quiet. Arguably the latest excitement surrounding the beauty is her pregnancy. Together with her boyfriend, the US rapper Asap Rocky, she had her first child on May 13 this year.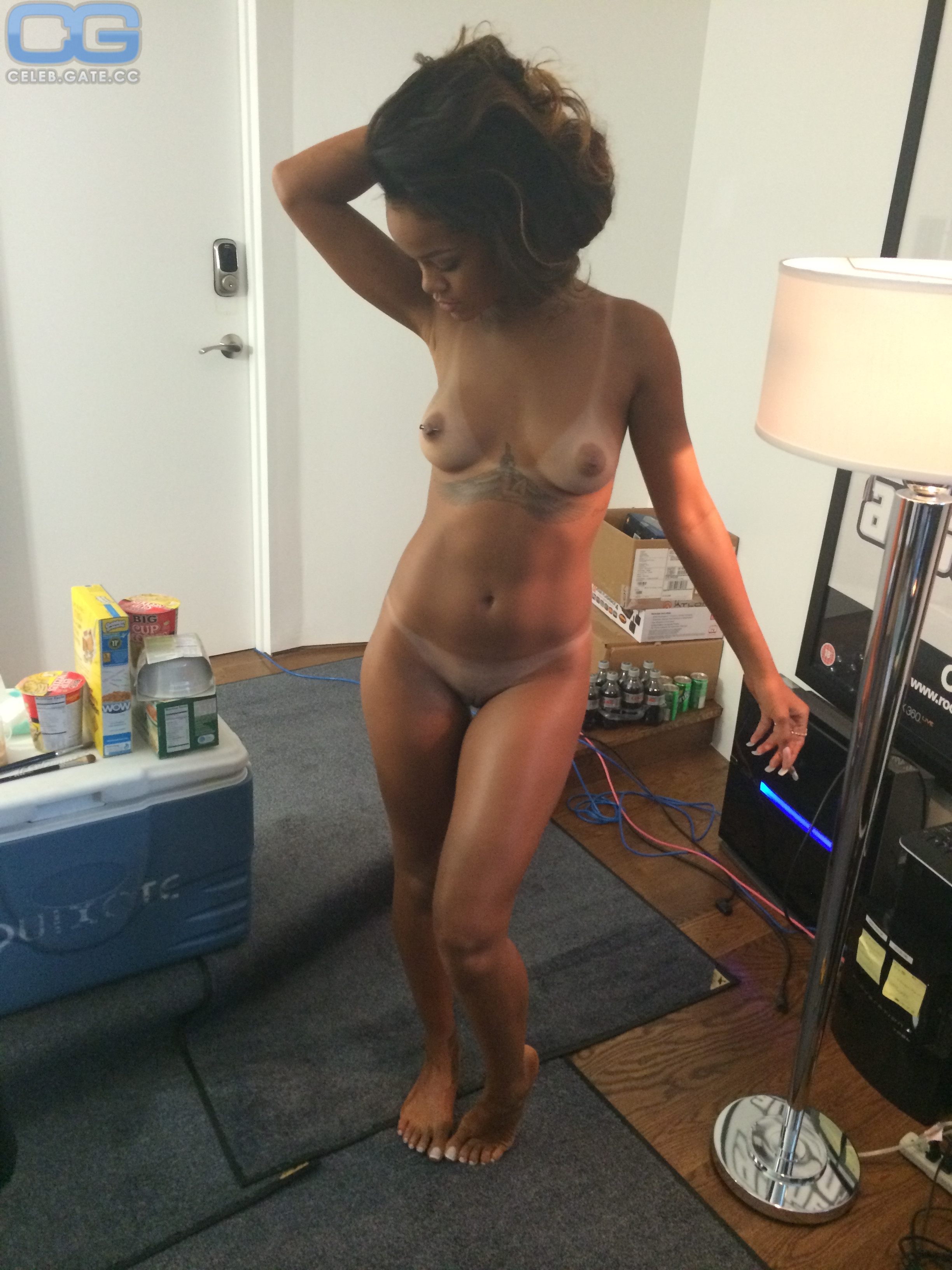 Fun Fact about Rihanna:
A street was named after her. Rihanna was born and raised in Barbados and the street where she lived was renamed from "Westbury New Road" to "Rihanna Drive".
2. Kim Kardashian
The half-sister of our first-placed women is on 2nd place on our podium. With nearly four million searches worldwide, Kimberly Noel Kardashian is a close second to her little sister Kylie Jenner. In the course of her career, the beauty tried some entrepreneurial ideas, sometimes more, sometimes less successfully. Her current projects are her fashion brand SKIMS and her beauty line KKW Beauty. Rapper Kanye West's ex is the Kardashian-Jenners' eldest sister.
At 42, the dark-haired beauty keeps making headlines, because Kim is not only changeable in an entrepreneurial sense, but also not exactly boring when it comes to her private life. She is a busy woman. In addition to the show and her entrepreneurial activities, she is also a model, influencer, actress and mother of four. Also breakups, her kids, her siblings, and the question "Who is she dating next and why?" are steady part of her live and the public.
Fun Fact about Kim Kardashian:
Kim Kardashian was a celebrity stylist before she became famous herself. In fact, Paris Hilton was her first real step to fame. Kim was Paris' stylist and they started to get along really well. Among other things, she also had other clients such as Lindsay Lohan and Brandy.
1. Kylie Jenner
She is the queen of social media.
In 2022, no doubt, it is Kylie Jenner on the first place. Her "net worth" is said to be a whopping 4 million Google searches a year, which is more than any other female celeb in the world. As the youngest daughter of Kris Jenner, she grew up on the reality TV show Keeping up with the Kardashians. With the show the family laid the foundation for today's fame.
She is currently a social media star and entrepreneur. According to Forbes Magazine, the 24-year-old beauty is even the youngest "self-made" billionaire in the world. With over 372 million followers, Kylie climbs to third place on the podium of the largest Instagram profiles ever. On the platform the It Girl posts about her life every day and promotes her Cosmetic products kyliecosmetics or the swimwear kylieswim.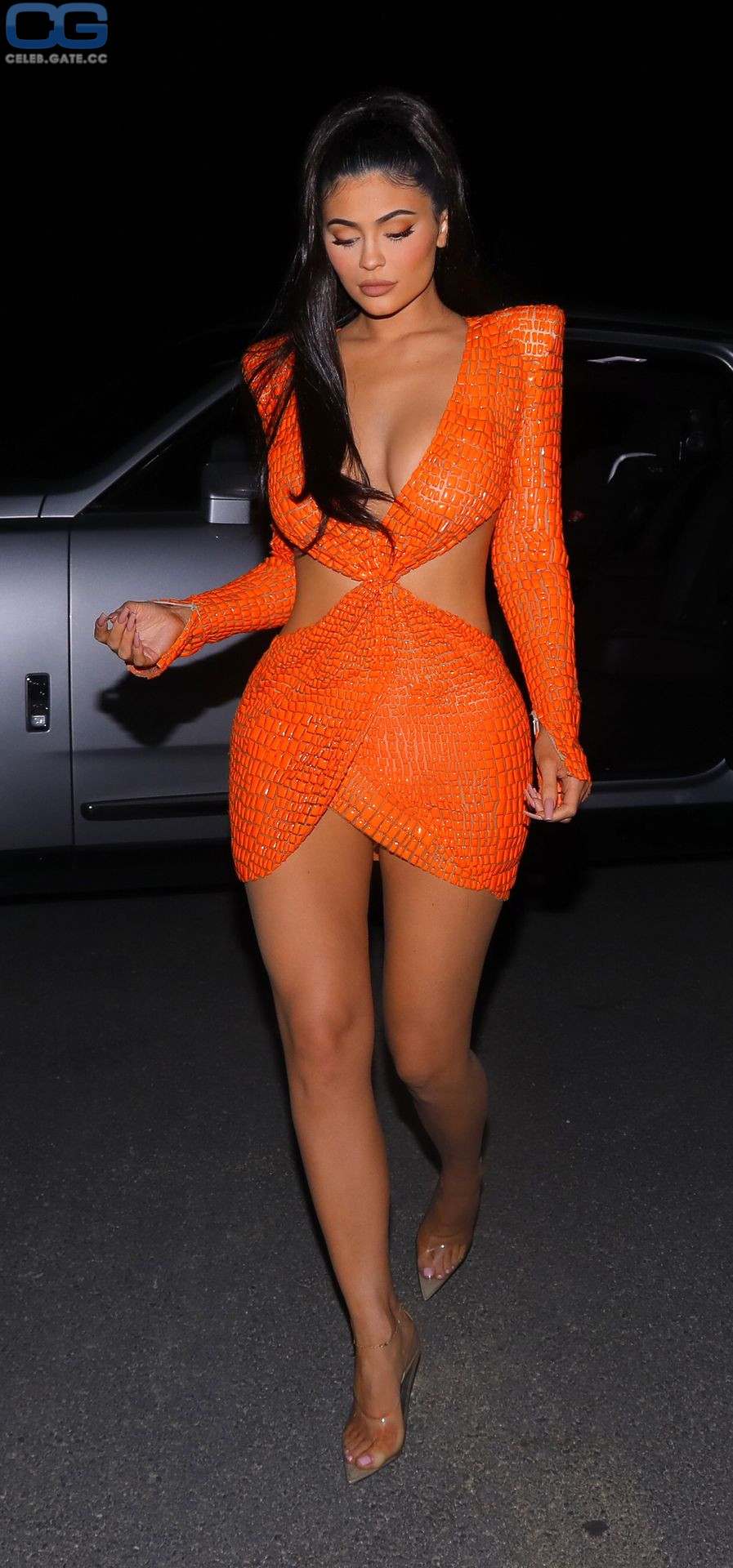 Fun Fact about Kylie Jenner:
Contrary to what it might seem at first glance, the life Kylie is living right now is not what she envisions for her future. Her dream is to own a farm, out in the solitude, to have horses and other animals. But she also says, such a farm is a great responsibility, which she is not yet able to cope with at this point of her life.

What is the result of their success
There are virtually no limits for people on the Internet, both upwards and downwards. More beautiful, richer, more followers, you can always have more than you already have. But the whole thing also happens the other way arround. As fast as someone can become big and famous, they can also fall into the hatred of people, to the point where they become uninteresting to the general public and lose everything they have built up in one fell swoop.
The fascination and interest that people have for the celebrities is intense and can even become dangerous. These women are under incredible pressure and will do anything to accommodate it in the best possible way. This excludes neither surgical interventions nor morally reprehensible acts in general.